PROVIDING PURE AIR SOLUTIONS SINCE 2010
Welcome to
Atlanta Healthcare
Atlanta Healthcare, founded in 2010, are pioneers in air quality solutions. We stand for improving the quality of air across the world and allow people to breathe pure air. Being an air quality management company, our products have always been recurrently evaluated to stand the test of time and high density of pollutants in the air. We aim to innovate and create solutions that would facilitate pure air to people, no matter where they are.
Unique iCluster Filtration Technology
Atlanta Healthcare air purifiers are equipped with intelligent multi-stage iCluster Technology that involves the usage of 7-10 layers of filtration against pollutants like VOCs (SOx, H2S, NH3, etc.), cigarette and cigar smoke, food smell, paint smell, varnish smell, and particulates, thereby providing you comprehensive and most efficient filtration.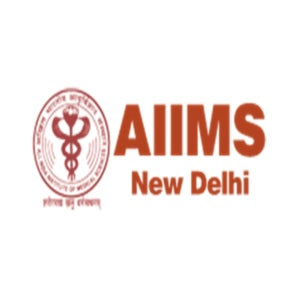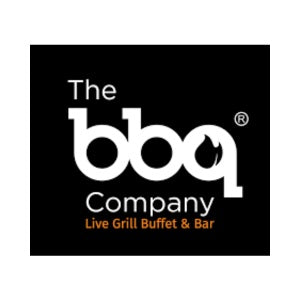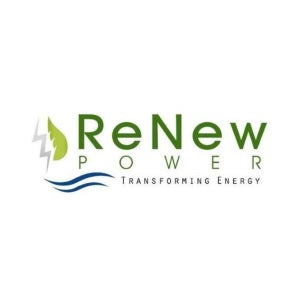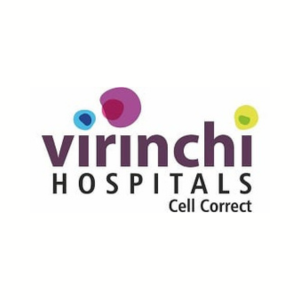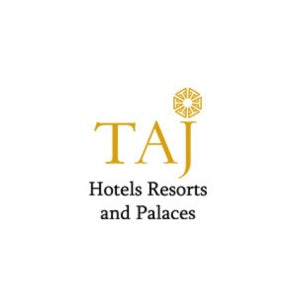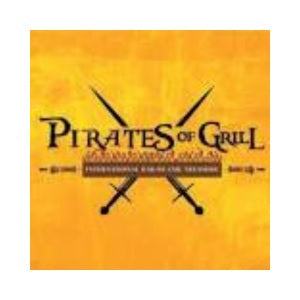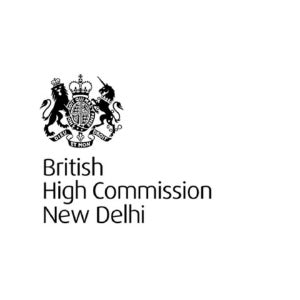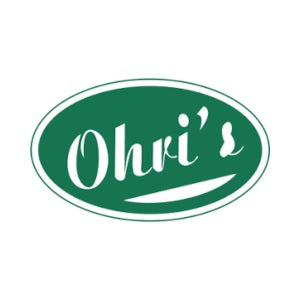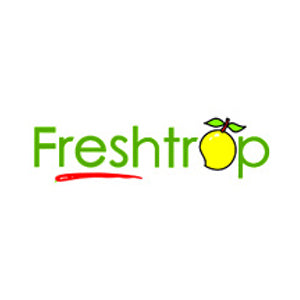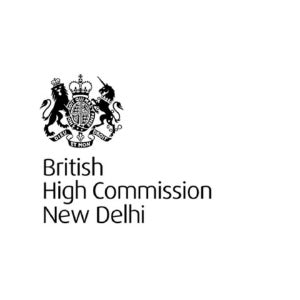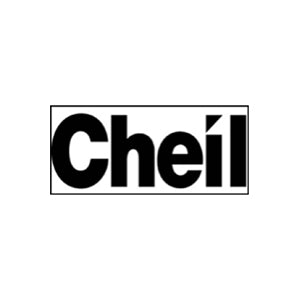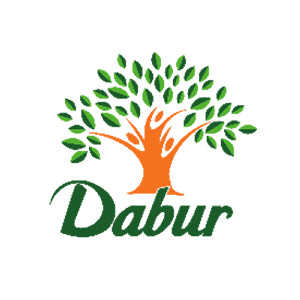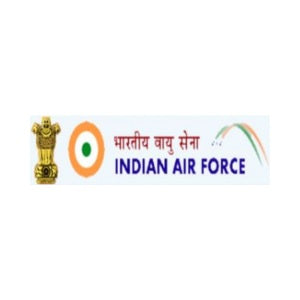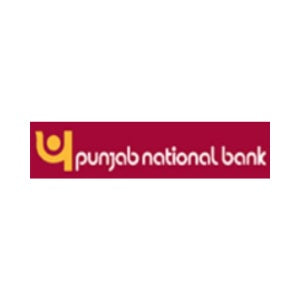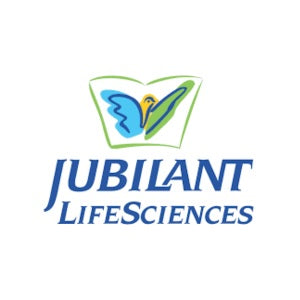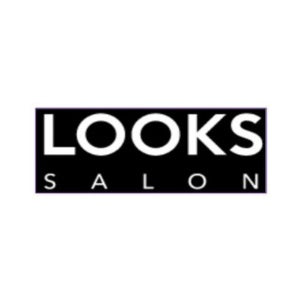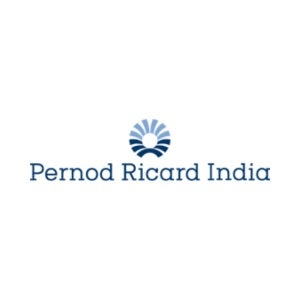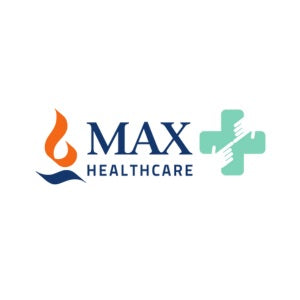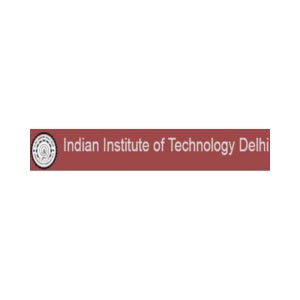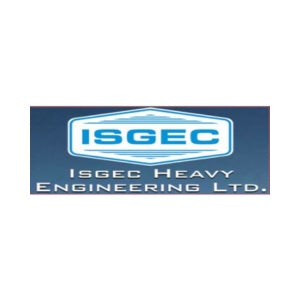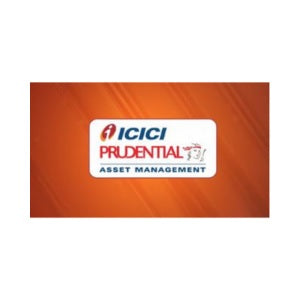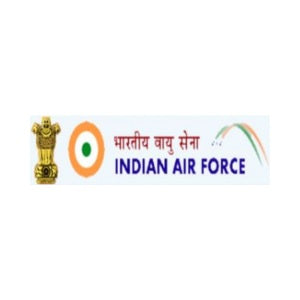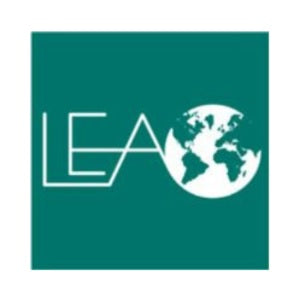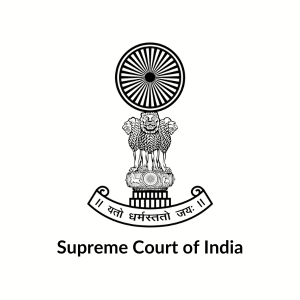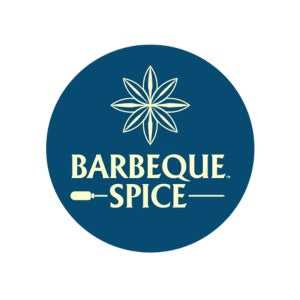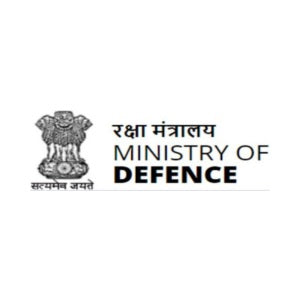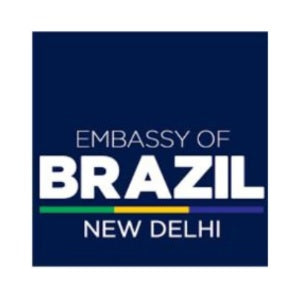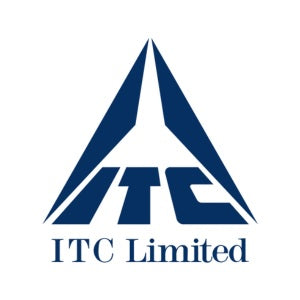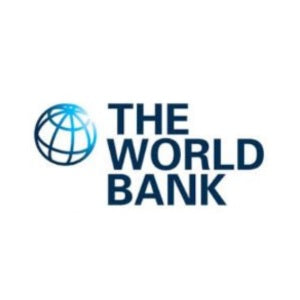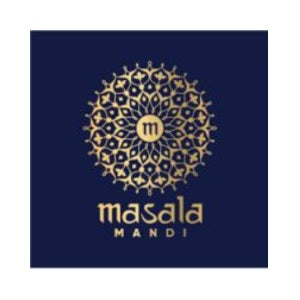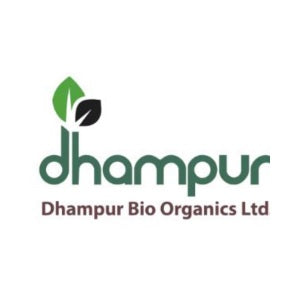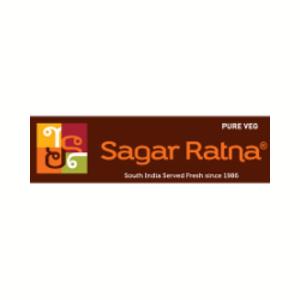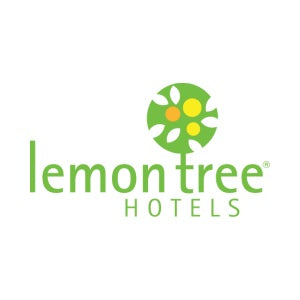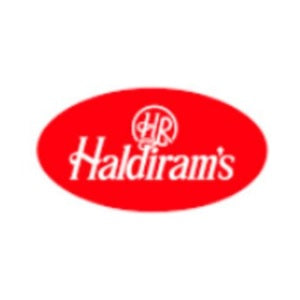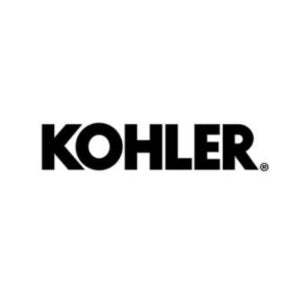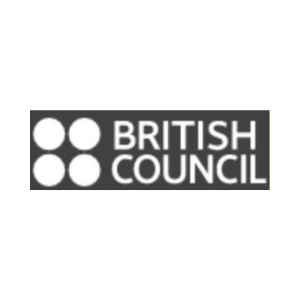 Application
Air quality solutions can be implemented at home, offices, institutions etc. as air pollution is a generic problem
that exists everywhere you go. Atlanta Healthcare provides an application-based solution so you can breathe pure air, everywhere you go.
Testimonials
"I liked the product and from Service point of view, Mr.Sanjayji , Divyaji and team were very helpful and coordinated with me from Delhi and did a very great job to deliver the Atlanta Air purifier in time. Thanks a lot for the Service rendered to me."
" Nice products with good after sales support. The pollution mask which they have launched recently also works great & is better than other brands in the market. "